Skip to content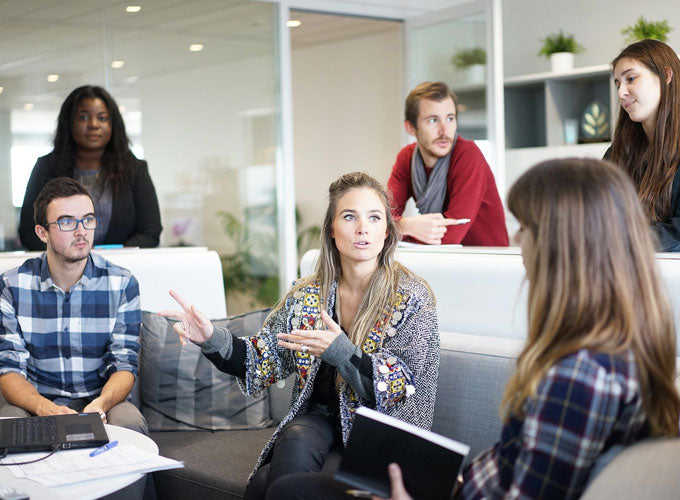 Kittyhok is protecting more than 500,000 happy families in global everyday.
Kittyhok is a designer and manufacturer of smart security devices. For the past five years, we have introduced various products to the market ranging from wifi security camera kits, indoor/outdoor smart battery cameras, smart doorbell, and much more. And we are just getting warmed up. As a brand, we strive to deliver on the promise of an amazing experience. We do this by spending time with our customers, understanding their needs, and how our products can further enhance their lives. There is nothing more important to us than the safety of our customers and their families.
Our vision is to provide products with thoughtful design and superior quality that deliver the best possible experience for our customers.
Sunday,Monday,Tuesday,Wednesday,Thursday,Friday,Saturday
January,February,March,April,May,June,July,August,September,October,November,December
Not enough items available. Only [max] left.
Add to Wishlist
Browse Wishlist
Remove Wishlist