Versatile Cameras in One Pack, and Expandable to 8
The hybrid camera system comes with 2 Pan & Tilt cameras and 2 fixed-angle cameras. Use the 2 PT cameras to cover large areas and the other two to view fixed directions. You are all set. In case you have a huge place, well, you can add 4 more cameras.

Pan & Tilt Cameras with 4x Digital Zoom and Audio Inside
With industrial grade control unit and 3-axis pan & tilt motors inside, now you can control the cameras to see where you want to, from anywhere anytime. In this camera we also built a high-gain microphone inside. Now your cameras let you view and record HD videos with audio.
Reliable Long Range Wi-Fi Connection with Camera Wi-Fi Relay Ver.2
The camera system works with or without your home Wi-Fi, as it has its own long range Wi-Fi in the hub. The Wi-Fi Relay technology enables you to use closer cameras as repeaters to extend the already long Wi-Fi Range.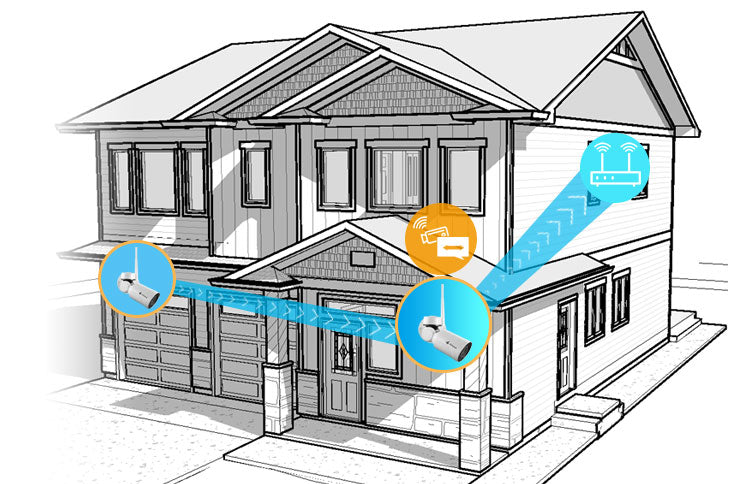 Auto-Pair, Truly Plug N Play
With AUTO-PAIR technology, as soon as you power the system on, your cameras show you videos, your hub records videos with voices. It's that simple.

1080p Full HD Videos with Audio
With 2 million pixels per cameras and built-in microphones, the system brings you full HD videos with audio embedded.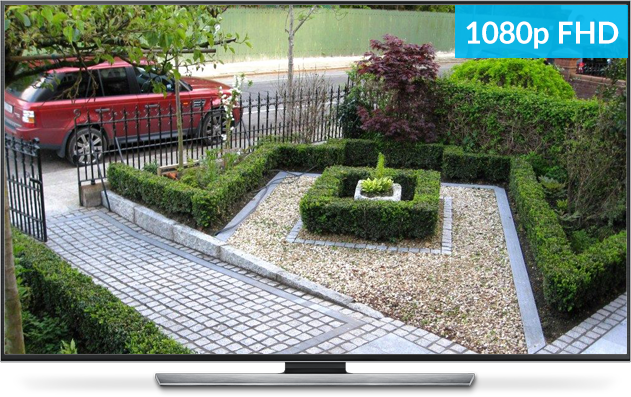 Easy Remote Access on Mobiles
With the free Kittyhok App, it is super easy to access from mobiles. Download the App, register an account, add the device via a QR code scan, you are ready to view, hear, playback, record to mobile and share video clips.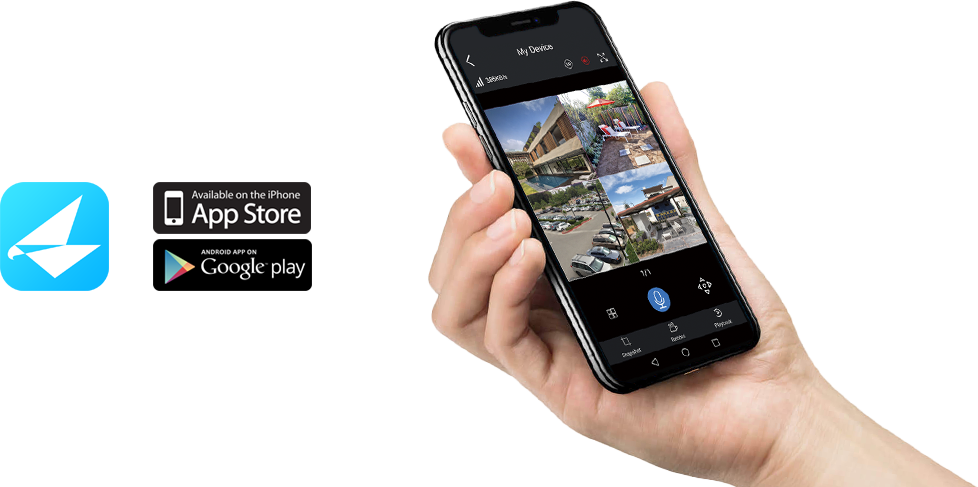 Save Videos of Past Months, Not Past Days
With 1TB SATA HDD installed, the system records 4 cameras 24*7 for around 30 days. The hub supports up to 6TB, which lets you record up to 180 days.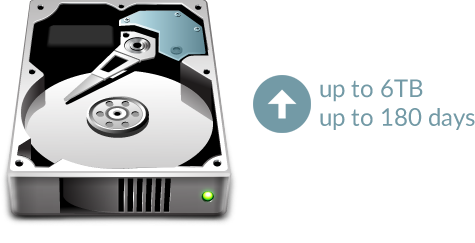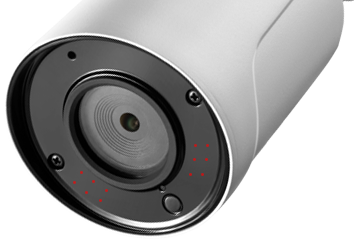 Professional IR Night Vision
With professional IR LEDs in, even in pure darkness where human eyes cannot see anything, the cameras pick up crystal clear images.